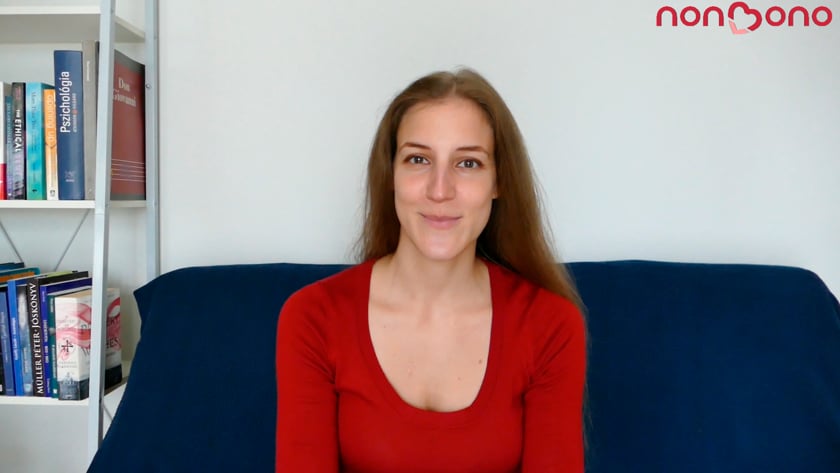 You can only register on the website with real images about you.
Take screenshots on the site is strictly prohibited. We report to the police every single instance of such infringement of the rules.
Nudity and explicit sexuality are prohibited on the website. You must wear some dress on your images!
No means no. If more than two people report a user, we delete his/her/their account immediately.